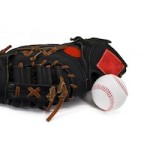 I had my draft for my fantasy baseball league I'm in earlier this week.
I've been in the league with these particular guys now for over ten years.  It's not a money league but we're real competitive nonetheless.
I gotta say I'm real excited!  Real baseball starting soon (go Mets!!) and I love following baseball along-side my fantasy league.
As I was going through all of my work for the draft I realized that fantasy baseball is a lot like personal finance.  We could probably learn a thing or two about personal finance from fantasy baseball.
Without further ado here are five ways fantasy baseball is like personal finance: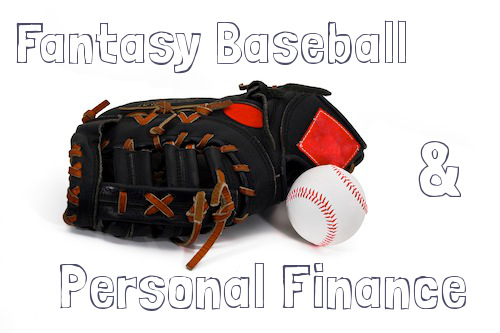 Research