You need an emergency fund.
This represents one of the basic pieces of personal finance advice.  Even so, many people don't believe that an emergency savings are necessary.
If you want to improve your chances of achieving financial freedom, though, you need to change your mindset and acknowledge that an emergency fund is essential.
Here's Why an Emergency Fund is Essential. Read These Now!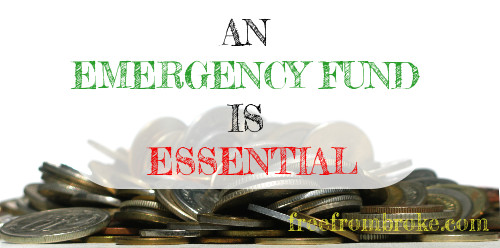 To Deal with Unexpected Expenses